Victoria's Best in Sports Stadiums, Corporate & Commercial Gyms and Health Programs
Sports Stadiums Victoria (SSV) was established in 1958, as Victoria's first major basketball facility in Australia in Albert Park. Sports Stadiums Victoria is a not-for-profit organisation that is highly invested in providing the best facilities and services across a wide range of health and fitness pursuits.
Fast track to today and we have branched out from our basketball roots, to now manage a diverse range of sports centres and programs for both recreation and business. A love for sports and bringing the community together in a fun, safe and sustainable environment is at the heart of what we do at Sports Stadiums Victoria. We provide effective, community-minded and professional management for sports centres and sports programs, putting the wellbeing of our community before all else. Thanks to our expertise, we are regularly called upon by a variety of sporting and health bodies, architects and the public to advise on the construction and management of indoor sporting/health facilities throughout Australia. Our friendly, local and experienced management team has an excellent track record of running smooth operations for health programs, sports centres or sporting events - engaging the community and increasing participation.
---
Our Indoor Sporting/Health Facilities Services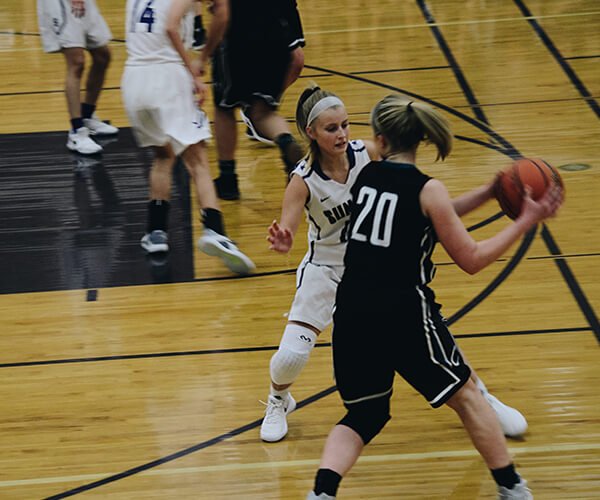 Basketball & Netball Stadiums - Mill Park & Coburg
We are fiercely proud of our roots to basketball and have a long and successful history managing various basketball stadiums throughout Victoria. Today, we proudly manage both Mill Park and Coburg basketball stadiums.
Our basketball and netball courts are used for local sport but are also available to the public for general use or to shoot hoops for practice. The courts can also be hired by local primary/secondary schools or businesses for sports programs. For fixtures, timetables and any other information you may need, click on the links below!
Corporate Gym Management & Health Services
Here at Sports Stadiums Victoria, we are proud to manage the health and wellbeing program for 150+ staff based at Honda Australia's head offices in Tullamarine. In addition to offering gym memberships, we also provide a comprehensive range of health promotion activities, such as classes, walking groups, free blood pressure tests, personal training sessions, charity runs, yearly planner of events, monthly health tips and recipes, and more!
Honda is invested in the health and wellbeing of its staff members and our work with them has helped staff get active in our engaging health programs. Our well-managed and professional services are the ultimate investment in the physical, mental and emotional wellbeing of your employees.
Commercial Gym Management
Located in Greenvale Shopping Centre, this women-only gym provides a comfortable space to work out, with a community of like-minded women ready to make a change. Some of the facilities include a kid's corner, group fitness classes, Pilates, yoga and personal training. We are proud to announce that these fantastic gym facilities are now under our management, at Sports Stadiums Victoria. We are confident that thanks to our wealth of experience in gym management, this will bring positive change and benefit the Greenvale community. To sign up or to learn more, follow the link below!
Melbourne's Best in Community Recreation, Indoor Sports Management and Corporate Gym and Health Management
Sports Stadiums Victoria is a well-established not for profit organisation that aims to make a difference to the wellbeing of the community through sport and recreation. We manage facilities for community recreation and sport in a sustainable manner that increases participation through physical activity and sporting opportunities in basketball and other indoor sports. We are passionate about the importance of a healthy lifestyle and exercise and take great joy in engaging people from all walks of life in our sports programs and sports facilities.
---
Our Commitment to the Melbourne and Broader Australian Community
Promoting Participation and Building Sporting Pathways
Creating Relationships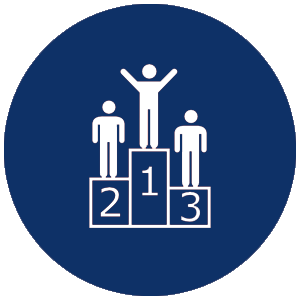 Provide a Fun, Safe and Sustainable Environment